On Saturday Richard, Linda, and I had a great time traveling around the province of Krabi. We got lost a couple of times, but it was a good thing because we found new places they had never seen before. Around every corner seemed to be another breathtaking view. Here are some of the pictures I took...
(you can always click on a picture to see it bigger!)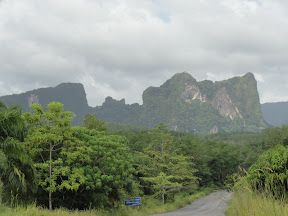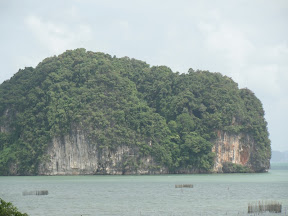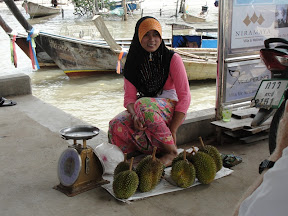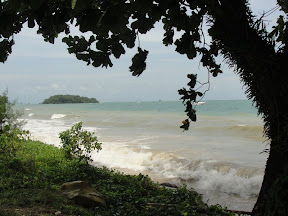 This is a little off topic, but i saw these dresses, Karlie, and thought of you!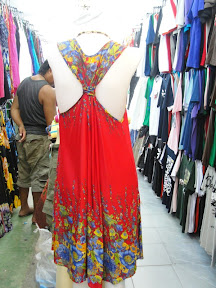 Posted using BlogPress from my iPad